Location
OUR LOCATION
The Hotel is located in the heart of Meerut, close to the city centre, with convenient access to Commercial and Shopping areas. Situated across the peaceful and serence Meerut Cantonment, it is a popular destination for both Business, and Leisure travellers. The city boasts of being one of the largest producers of sports goods and musical instuments in India.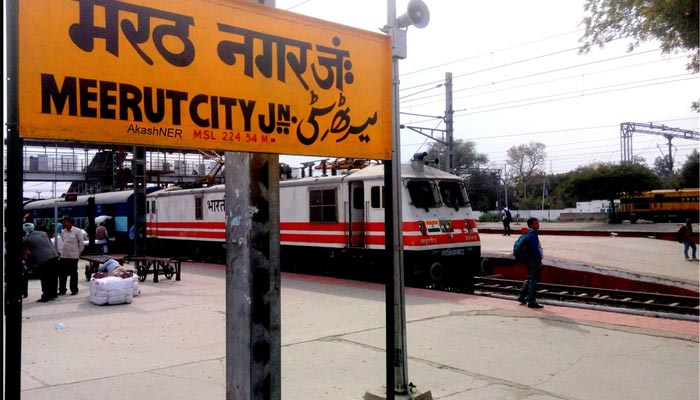 AROUND THE HOTEL
Local shopping centres: less than 500 metres
Meerut City Railway Station: 5 km
Meerut Cantt Railway Station: 4 km
Meerut Bus Stand: 500 metres
New Delhi Airport: 85 kms
THINGS TO SEE IN MEERUT
Augarnath Mandir: Located at the site where the soldiers of the rebellion of 1857 planned their operations.
St John's Church: Completed in 1822, it is considered one of the oldest churches in North India, and holds historical importance as the scene of heavy fighting between Indian and British forces in 1857.
THINGS TO SEE AROUND MEERUT
Visit to Hanstinapur: situated 35 kms away, Hastinapur is known for it's Jain temples and the WildLife Santuary
The Basilica at Sardhana: situated 20 kms away, this historically famous and beautiful basilica is a must tourist visit.